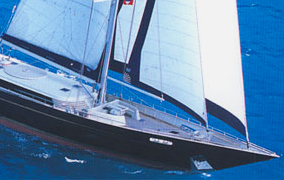 ABOUT CHARTERING A YACHT:



Yacht chartering is the best kept secret in leisure travel. On board a crewed yacht you and your family or friends will enjoy 5 star accommodations, a private chef, your own captain, every water toy imaginable, and a spectacular view that changes constantly. You will visit amazing beaches, anchorages, islands, bays and towns. You decide on the itinerary and whether to be relaxed and kicked back or more elegant and formal. You pick the type and style of food you eat and what activities (or lack thereof) you want to do. Scuba dive or read a good book? Sail or water ski? Frozen cocktails or fine wines? Take a walk on a deserted beach or snorkel a beautiful coral reef? Gourmet lunch or cheeseburgers in paradise? These are the tough decisions you will have to make each day.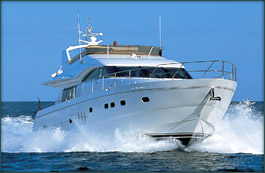 The destinations vary from stunning but cool Alaska to the warm and sunny Caribbean. Summers in Greece, Croatia, the South of France, Italy, or how about Nantucket and the various harbors of New England. And don't forget the South Pacific or the Bahamas? Visit our Destinations page to help you decide.

There are over 1000 yachts to choose from, sail or power, catamaran or mono-hull. Small and intimate or huge and ostentatious. Visit our Yacht Search page to narrow down your selection. Or, simply call us at 284-499-2703 or contact us by email, and we'll walk you through it.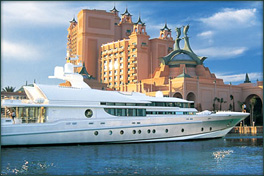 The cost of crewed yacht chartering is as varied as the yachts themselves. Most vacations cost less than what it would cost you to stay and eat at a nice resort. That's because everything is included on most yachts, food, bar, water sports…everything. A group of 6 can enjoy an all inclusive vacation aboard a crewed yacht for as little as $190 per person, per day.

On the other hand you can charter a mega yacht for as little as $30,000 or as much as $750,000 per week…food and fuel extra. The costs of all yachts are listed in the Yacht Search section. Or get a detailed quote on any yacht by visiting the Quote Request page.